Brain aneurysm foundation
Brain

aneurysm foundations' mission is to educate the public about the symptoms and treatment possibilities of brain aneurysms. They believe that raising awareness will help save human lives.
An aneurysm is a bulge in a blood vessel caused by a weakness in the blood vessel wall, usually where it branches. W
e created a logo that looks like the letter

a

 and an

aneurysm

.
Even though brain aneurysms are very dangerous and require immediate treatment, the whole brain aneurysm subject can be difficult to understand. That's why we went for a minimalistic look and developed a series of short messages that summarise the symptoms 
and treatment possibilities.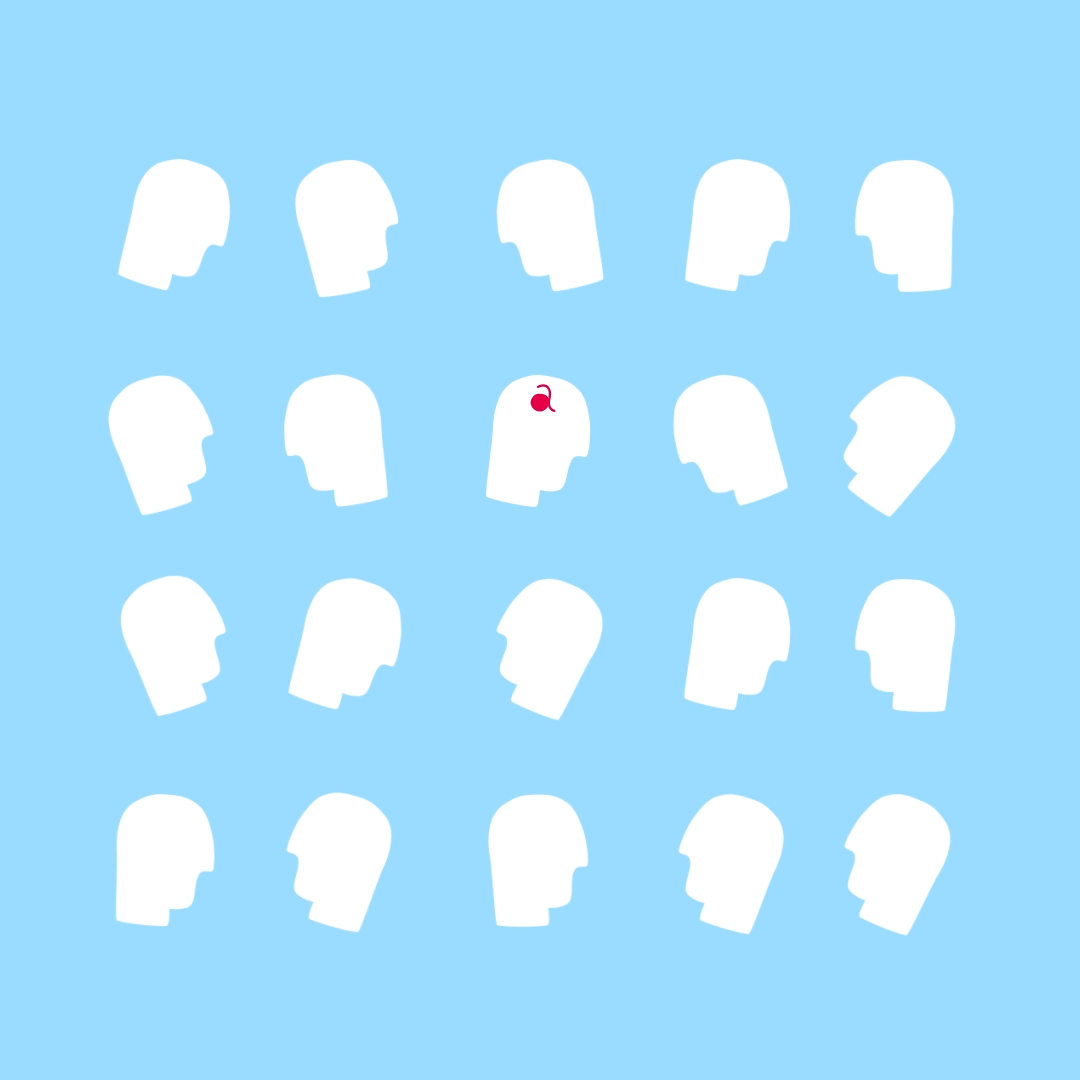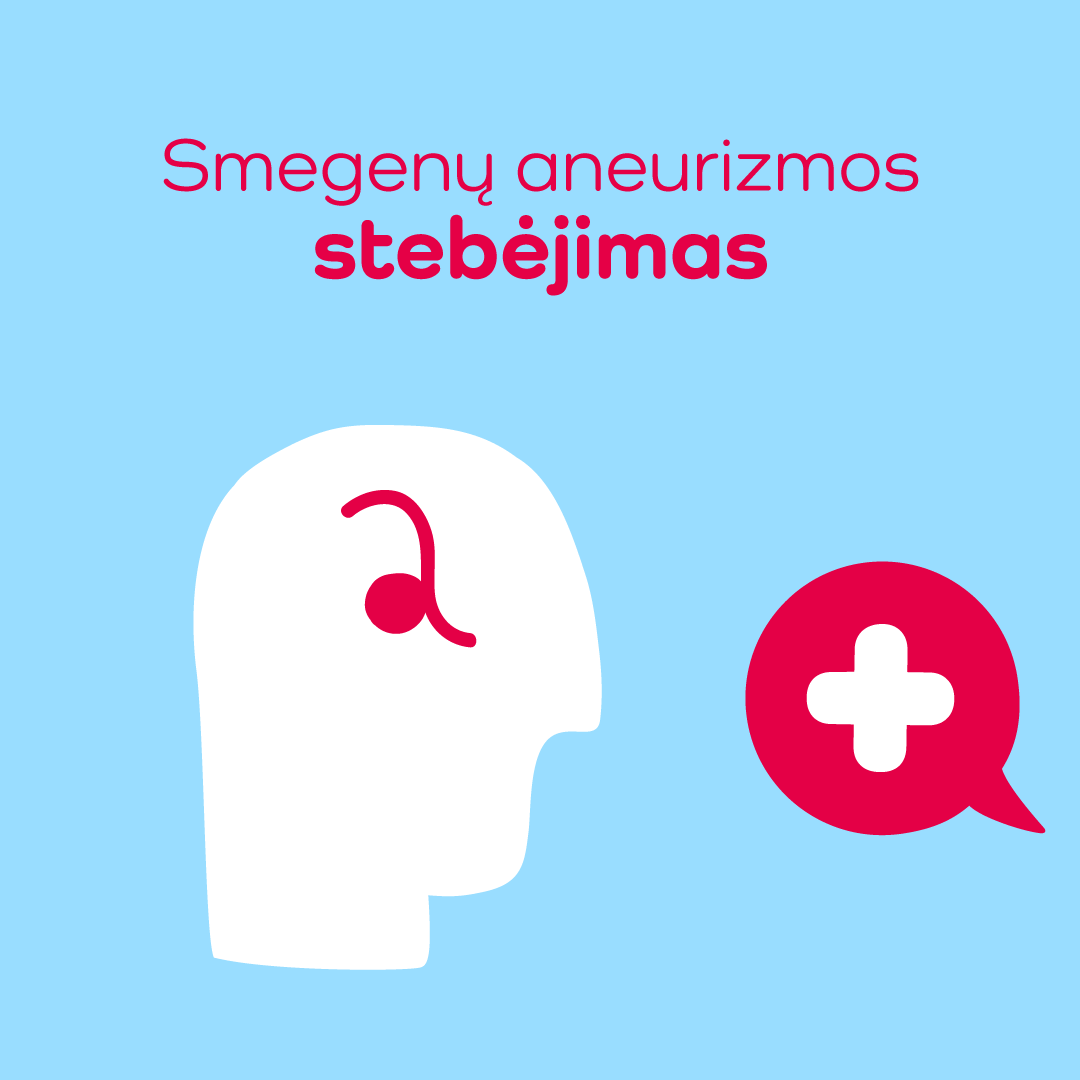 Client:

 Smegenų aneurizmos fondas
Creative Director:

 Aurimas Kadzevičius
Designer:

 Simas Kisielius