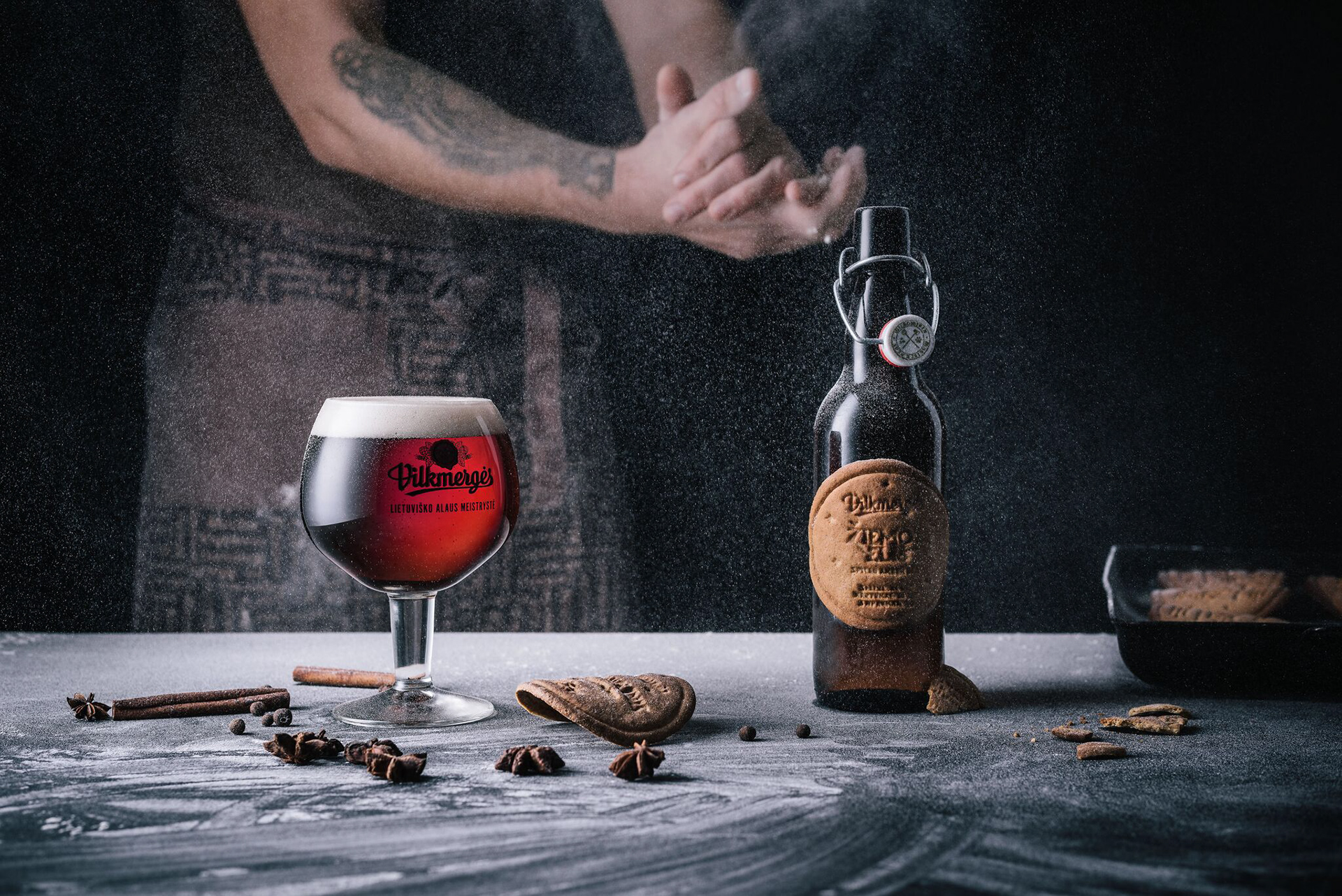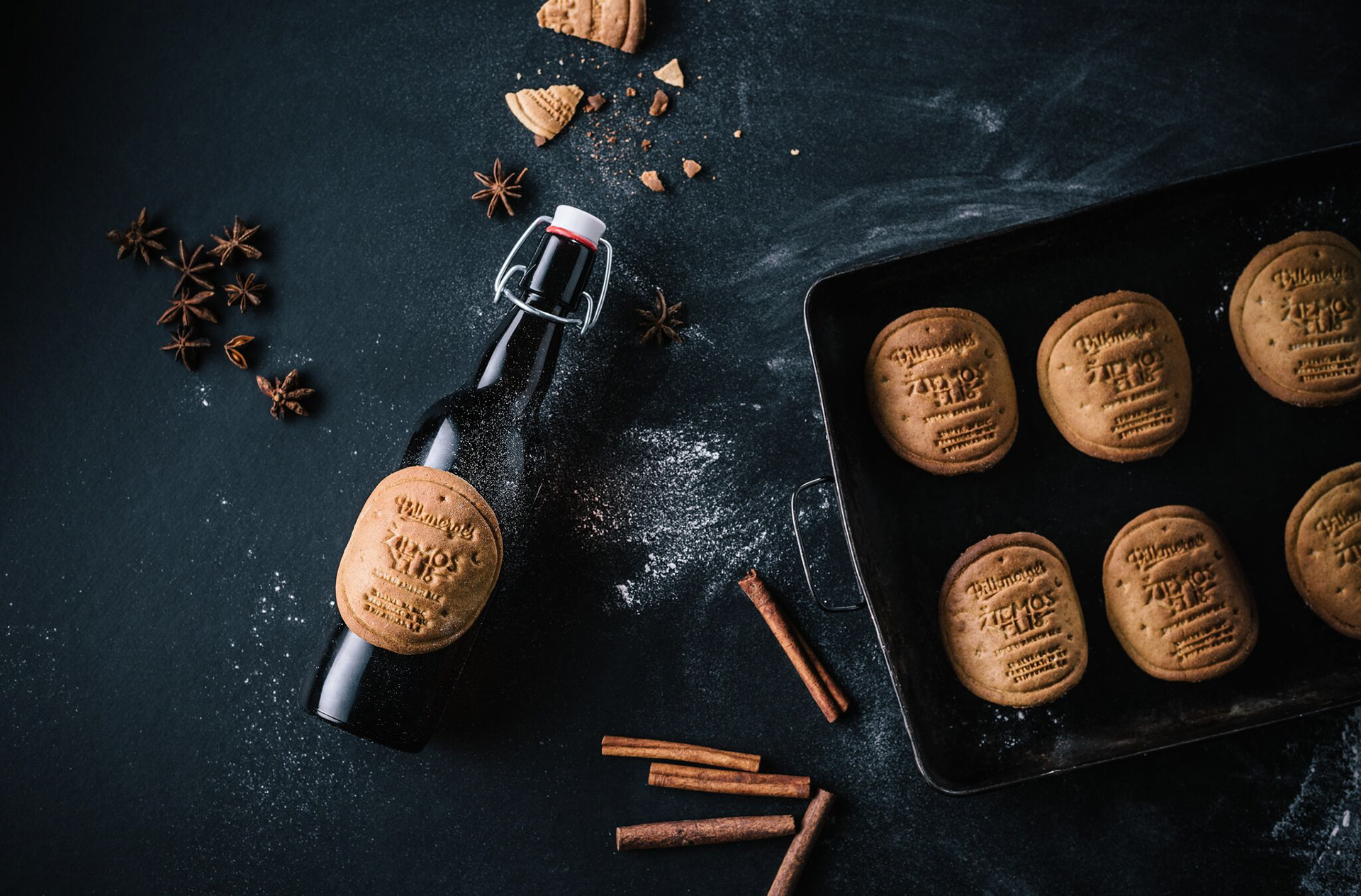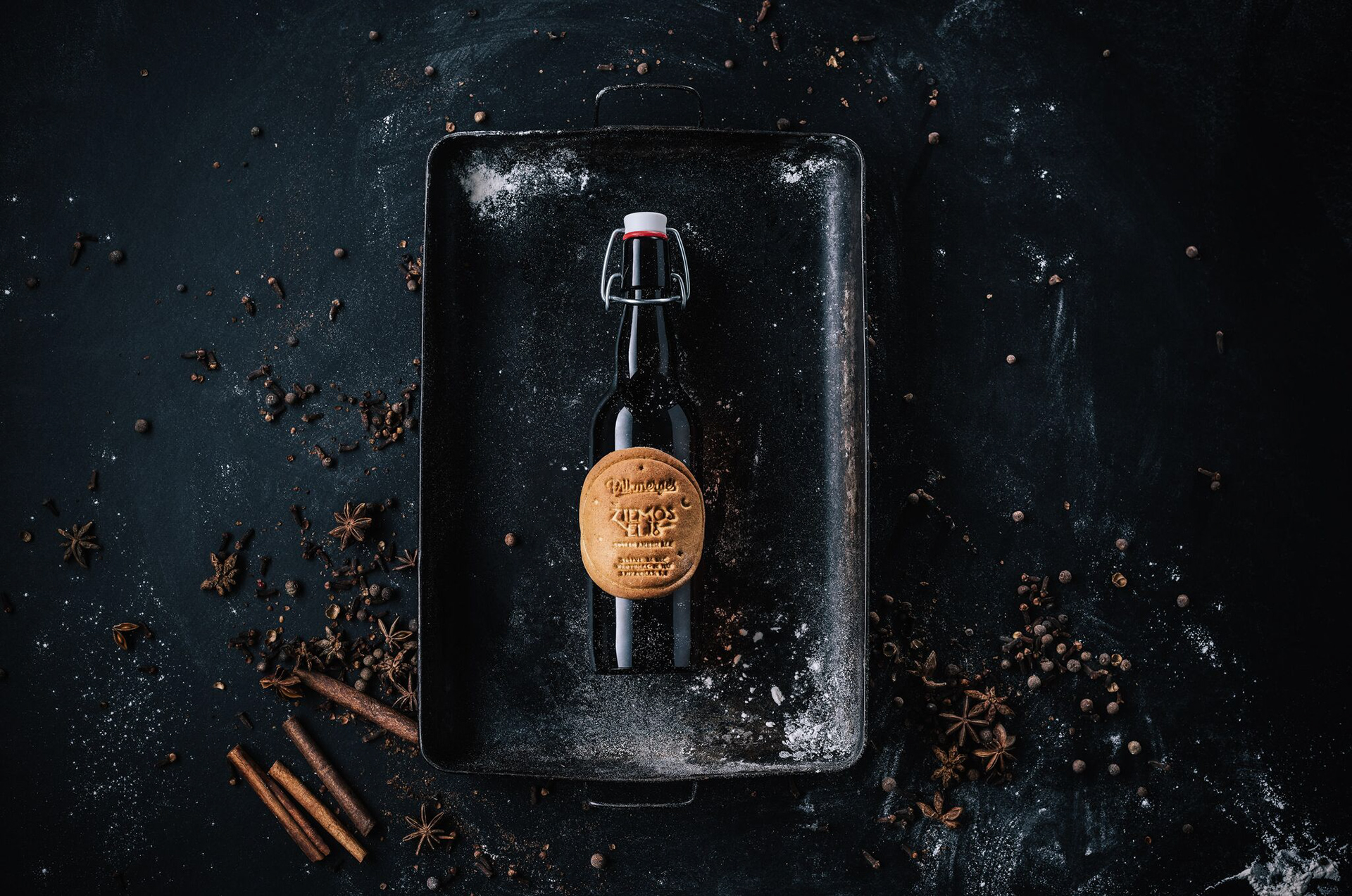 First edible beer label in Lithuania

This time we did not seal all delicious taste and aroma inside the bottle – we decorated "Vilkmergės Žiemos" ale with not only a visually beautiful label, but with a label that you can actually eat! It resembles a traditional beer snack, but is presented in a completely new form. We baked this novelty with cinnamon, cloves and anise – true spices of the winter – and in a process created the perfect snack for the "Vilkmergės Žiemos" ale. Now beer and its label makes a wonderful duo of delicious flavors.
Pour the "Vilkmergės Žiemos" ale into the glass and enjoy it together with a delicious snack! Cheers!

Idea: Aurimas Kadzevičius
Baker: Tolli Baker
Text: Rokas Mikutis
Project Communication: Diana Augūnaitė
Client: "Vilkmergės alus"
Photo: Kernius Pauliukonis "Packshot"